Home

At Kefalonia Gold Cars, our main concern is to provide excellent and reliable car rental services that suit our customers needs. We are new at the sector of car hiring services, offering really top quality support. Our fleet is brand new (all models 2018) and we deliver at all places of the island of Kefalonia (please feel free to enquire us for any specific questions).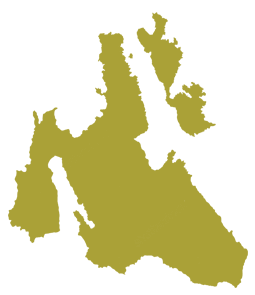 We will happily serve your personal car rental needs on the beautiful island of Kefalonia.
For any question or enquiry don't hesitate: CONTACT US
Our experience in car hire services at the island of Kefalonia,
guarantee the high standards of service we provide.